We will make your complex tech product simple to use and habit forming.
Understand your users.
Validate and test your concepts. Talk to your users and get a full understanding of if you should pivot or preserve your current path.
Build Lean, Stay Agile
Agile and Lean startup methodologies are the driving force behind Moku. The results are iterative and the design process stays focused on the users.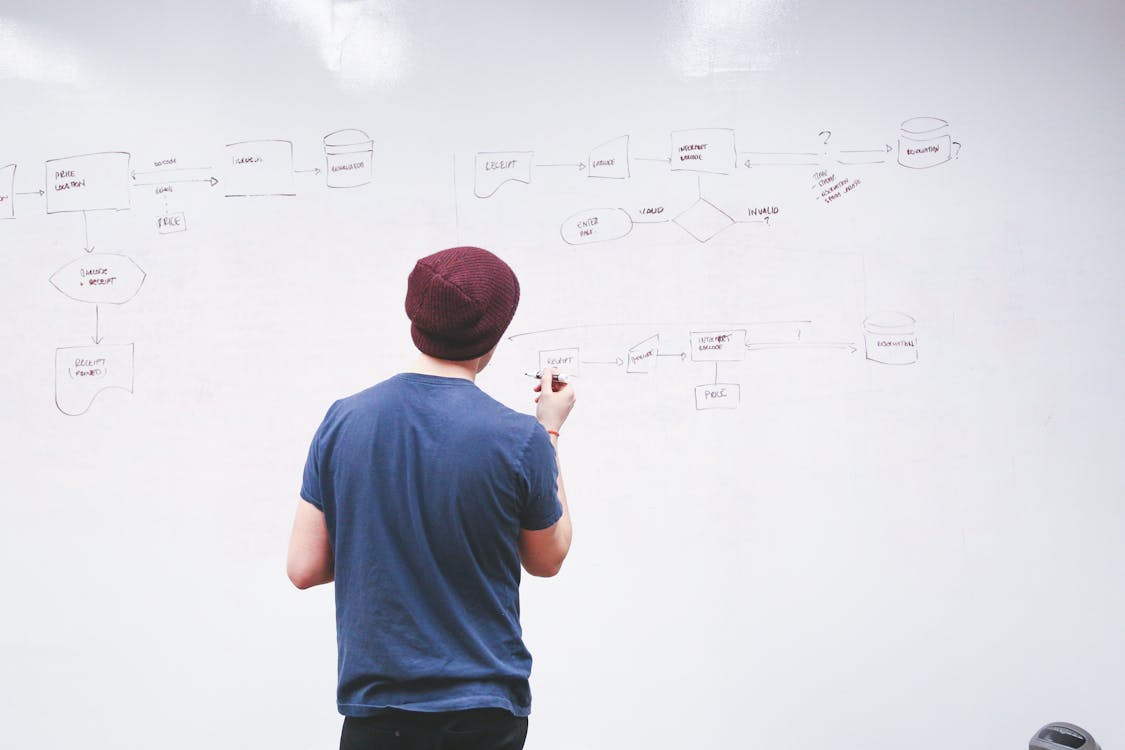 We're ready to partner with you
Roadmapping 
Design & Development 
Staff Augmentation